Gabriela Pérez Báez
Former Curator of Linguistics, National Museum of Natural History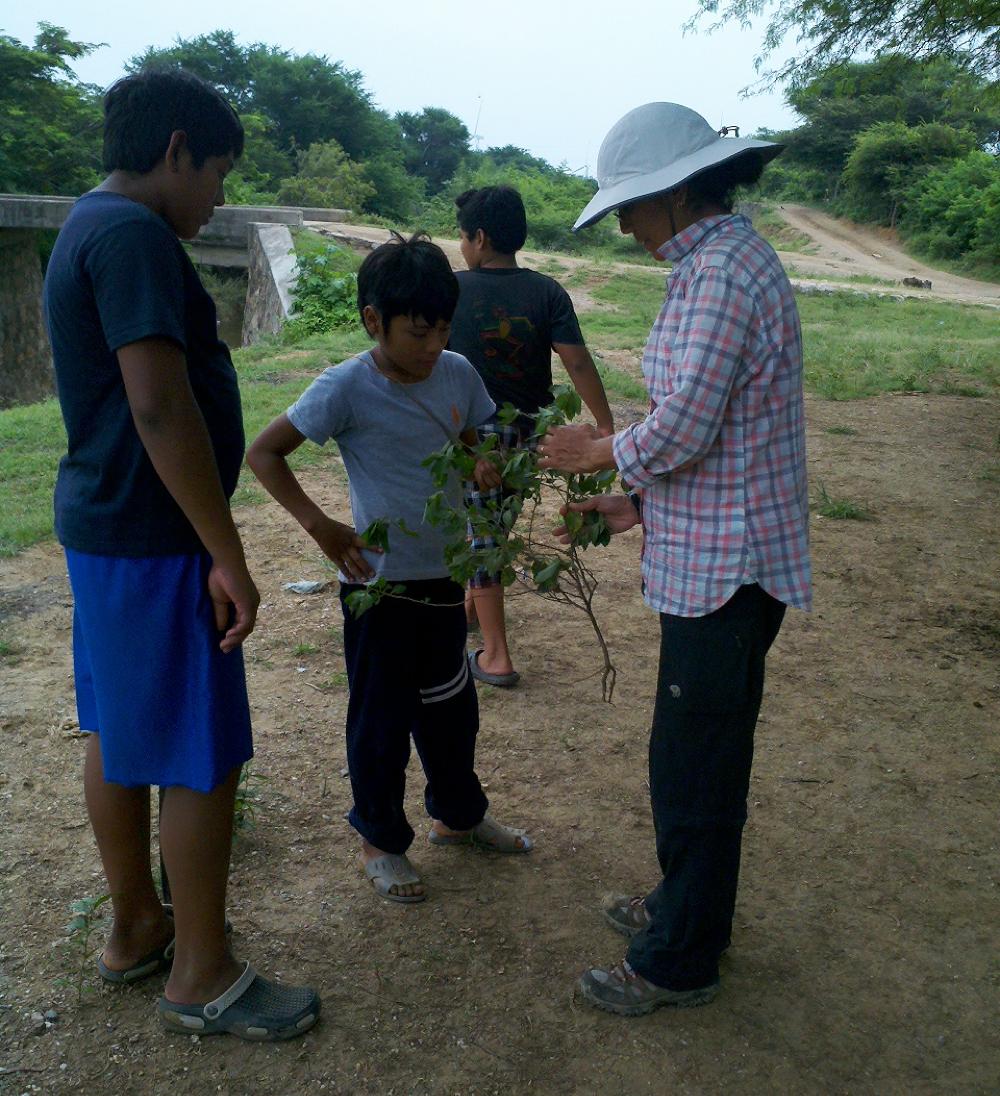 Gabriela Pérez Báez was the Curator of Linguistics at the National Museum of Natural History and Director of the Smithsonian's Recovering Voices initiative.  Gabriela has conducted research on Zapotec languages since 2002, focusing on documentation and analysis, as well as factors of language maintenance and endangerment.
Gabriela is currently writing an analytical dictionary of Juchitán Zapotec. As part of this documentation effort, Gabriela is working with botanists in Washington, D.C., and Mexico to study plant terminology in La Ventosa, Oaxaca. Gabriela is deeply interested in exploring the relationships between language and the surrounding environment in this variety of Zapotec, within a model of retaining research within the participating community in Mexico.
Gabriela completed her doctorate in linguistics at the University at Buffalo in 2009. Working with communities in Oaxaca, Mexico and Los Angeles, California, she studies the impact of migration in the community of speakers of San Lucas Quiaviní Zapotec and the influence its mirror community in Los Angeles, California, has on the survival prospects of this language.