Geoffrey "Jess" Parker
Senior Scientist, Smithsonian Environmental Research Center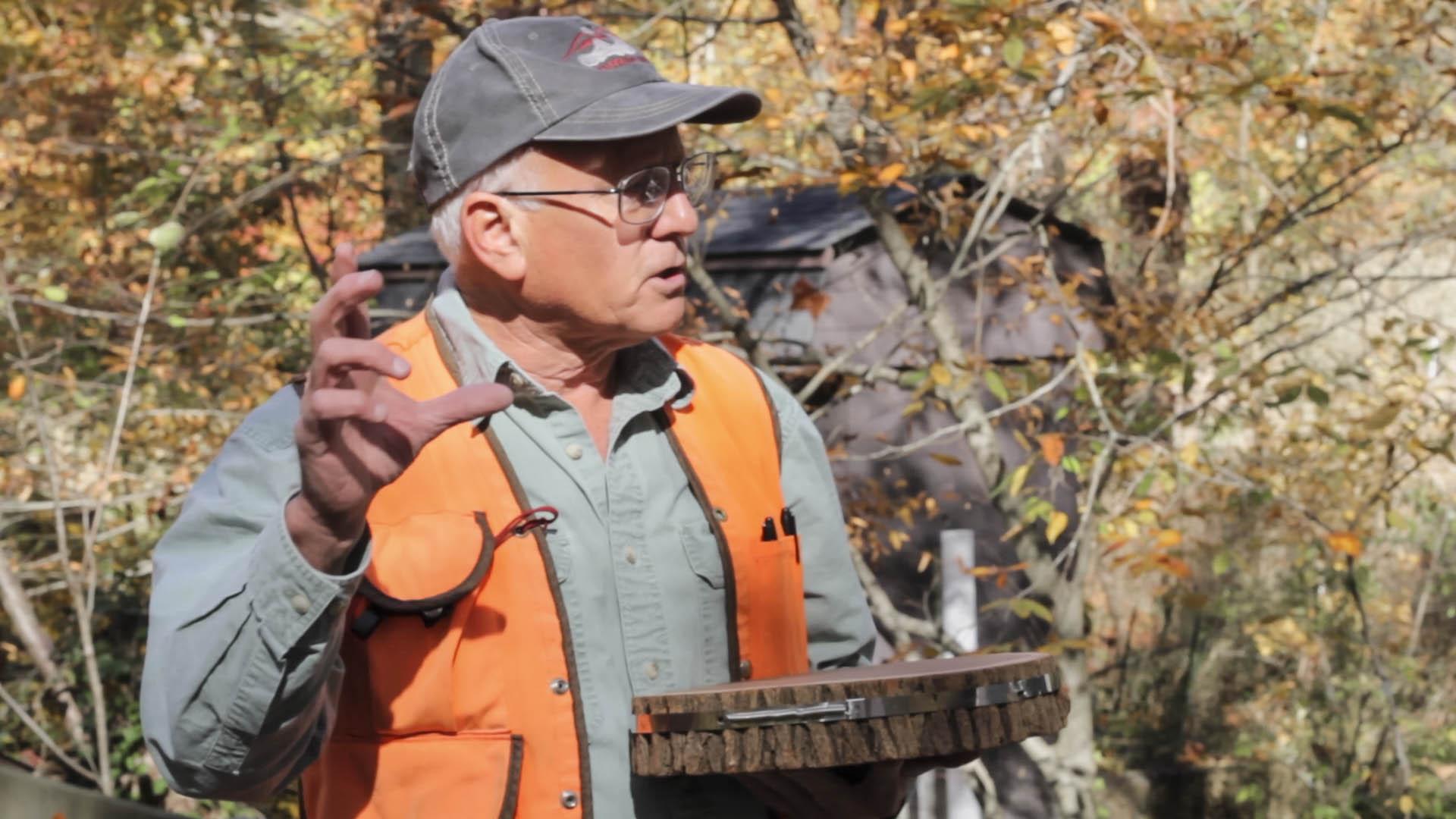 Jess Parker researches the structure and function of forest ecosystems and how forests develop in structure and function over time and across large areas.
As a senior scientist at the Smithsonian Environmental Research Center (SERC) Jess oversees the SERC forest-monitoring plot in Edgewater, MD—part of Smithsonian's Forest Global Earth Observatory (ForestGEO) network, a global network of more than 60 forest monitoring sites in 24 countries. The forest ecology research he directs at SERC helps to create a baseline for judging how climate change affects temperate forests globally.
In Maryland, Jess measures how the forest is "breathing," and if it is acting as a carbon sink or an emitter. His current research projects include the development of a portable laser rangefinder system to measure forest structure and an exploration of how forest structure influences a range of canopy functions. Jess has been a forest ecologist at SERC since 1987.