Tommy Wide
Assistant Director for Special Projects at Freer|Sackler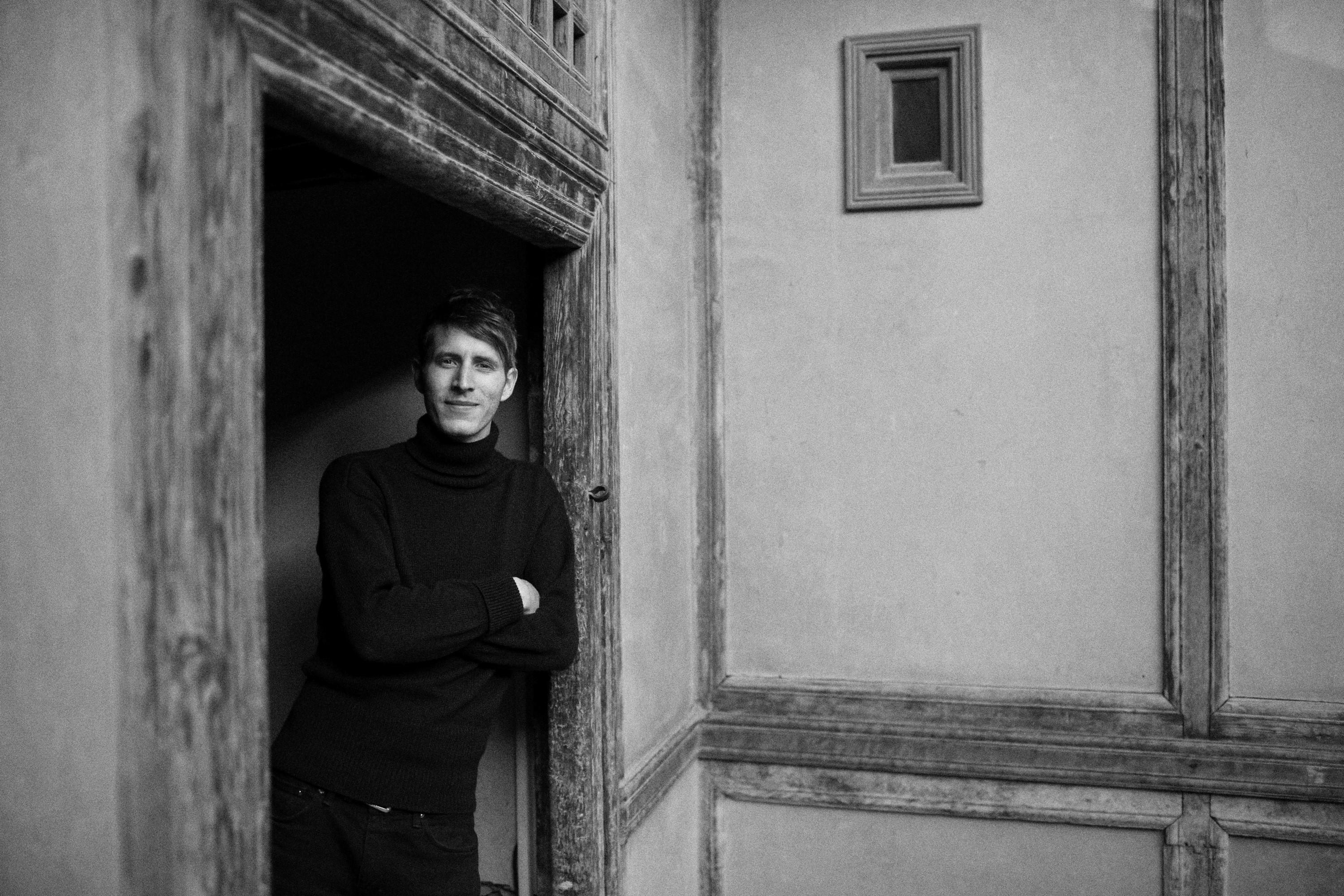 While studying Classics and Arabic at Oxford, Wide became fascinated with Afghanistan, an attraction which led him to move to Afghanistan at the height of the war, in 2007.
After joining Turquoise Mountain, he became Managing Director in 2013. A fluent Pashto and Dari speaker, he has worked directly with each of the artisans featured in Turquoise Mountain: Artists Transforming Afghanistan.
In Istalif, a famed pottery-making village just to the north of Kabul, Wide and filmmaker Lalage Snow spent time filming the entire process of creating a pot, from the collection of the clay to the final glazing. With woodworker Ustad Nasser Mansouri, the two went on walking tours around Kabul to gain inspiration for his installation. Wide has worked with dozens of calligraphers, jewelry workers, weavers and many other artisans in an ongoing effort to revive Afghanistan's rich tradition of arts and cultural heritage.
He holds a first-class degree in Classics and Arabic from Oxford University, was a Kennedy Scholar at Harvard University, and received his D.Phil in Oriental Studies from Balliol College, Oxford. 
Learn more about Tommy Wide's Work