People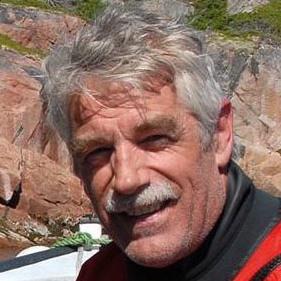 Director, Smithsonian Arctic Studies Center
William Fitzhugh is an anthropologist specializing in circumpolar archaeology, ethnology and environmental studies and director of Smithsonian's Arctic Studies Center.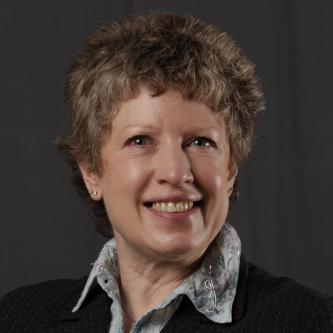 Deputy Director, Smithsonian Museum Conservation Institute
Paula T. DePriest is the Deputy Director of the Smithsonian's Museum Conservation Institute. She works with Mongolian and international partners to protect archaeological, cultural heritage, and ecological resources across Mongolia.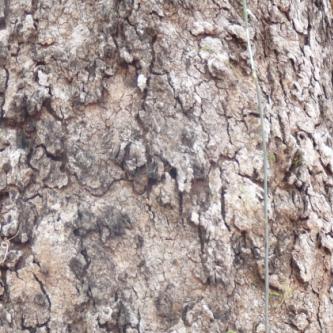 Ecologist, Smithsonian Conservation Biology Institute
Bill McShea is an ecologist at the Smithsonian Conservation Biology Institute (SCBI) whose work focuses on the conservation of mammals and forests throughout East and Southeast Asia.