Jul 18, 2015
In the early 1990s, many farmers were encouraged to clear-cut forests and grow coffee in the sun. The Smithsonian Migratory Bird Center (SMBC) started to study the effects of shade removal on coffee farms and found that this shift in land use was threatening critical tree canopies that migratory birds rely on. 
SMBC went on develop the world's first and only 100% organic and shade-grown coffee certification: Bird Friendly® Coffee.  This seal of approval ensures tropical "agroforests" and the critical habitats they provide migratory birds are preserved.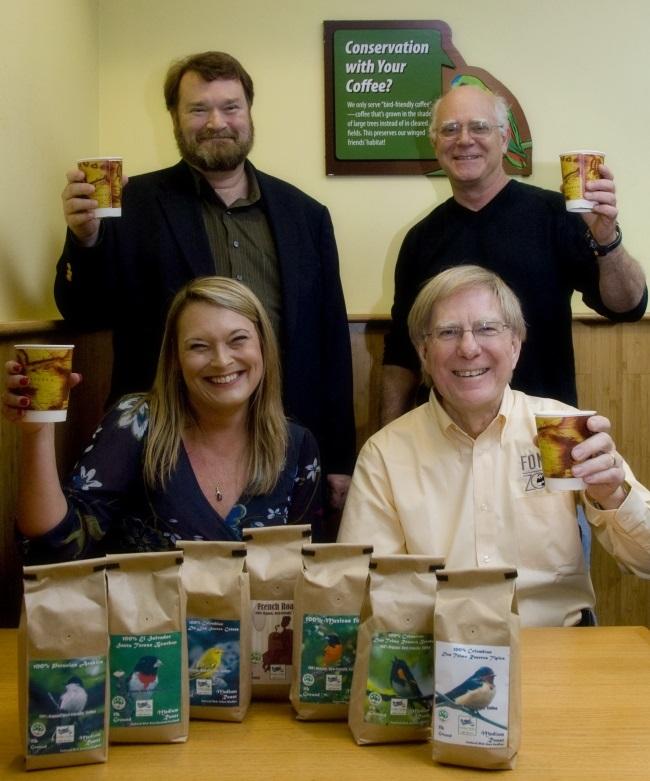 SMBC introduced the first Bird-Friendly concept in 1996 at the first Sustainable Coffee Congress, organized and hosted by Smithsonian. The three-day Sustainable Coffee Congress brought together 270 people from 19 different countries.  Attendees represented the whole value chain of the coffee industry, including Starbucks, the Specialty Coffee Association of America,USAID, coffee researchers, producers, importers, and roasters. 
The congress initiated an international conversation about shade-grown coffee and made recommendations supported by years of Smithsonian research. It also marked the introduction of Smithsonian's Bird Friendly® Coffee certification mark.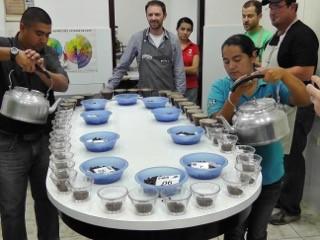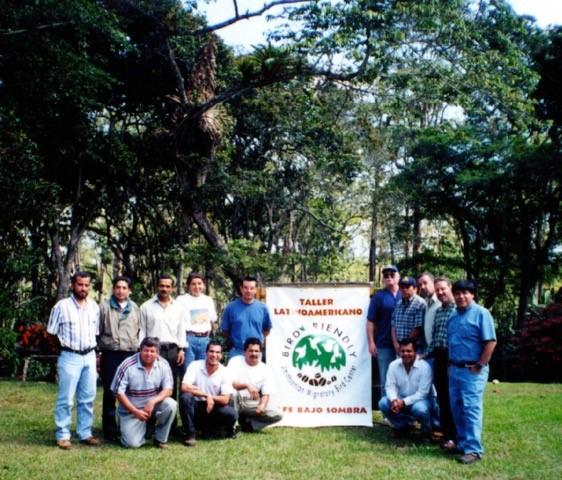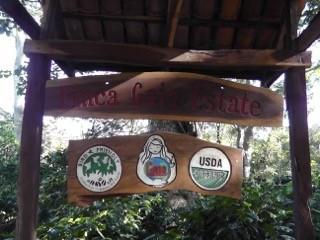 Shade-grown coffee farms are the next best thing to a natural forest. Traditionally, most coffee was grown in this way throughout the world's tropical zones, beneath a diverse foliage cover of native tree species. These tree canopies hosted dozens of species of migratory birds during their seasonal migrations. 
In the late 1980s and 1990s, farmers were encouraged to begin clear-cutting these agroforestry systems to grow coffee plantations in full sun. Governments and international aid organizations believed this approach would stem the spread of a fungal disease threatening coffee plants in Central and South America. 
As Smithsonian scientists studied the effects of shifting from shade-grown to sun-grown coffee, they found that shade-grown coffee farms outshine sun-grown coffee farms. Shade-grown coffee trees have longer life spans of more than 30 years, while sun-grown coffee trees live, on average, only 15 years.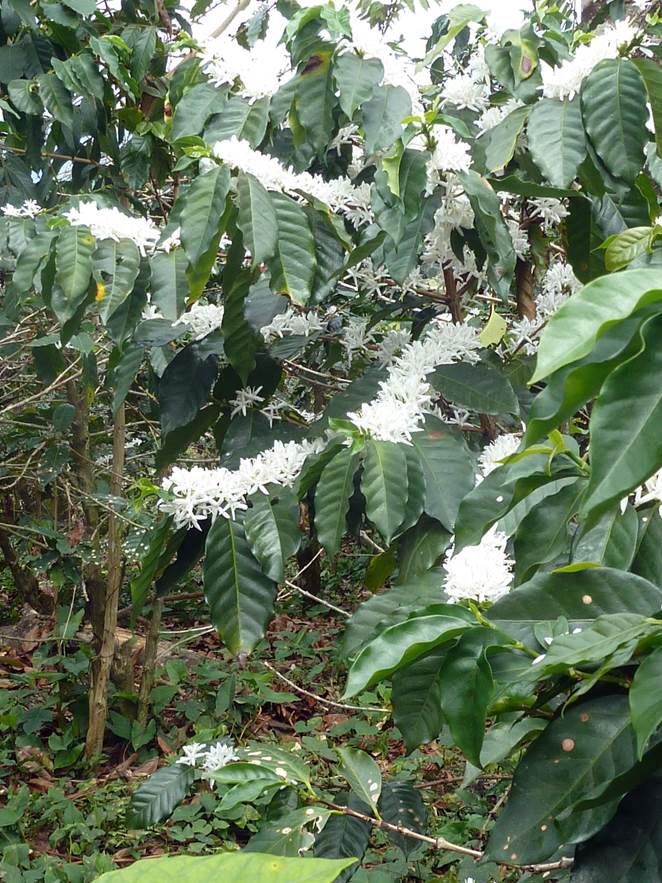 Over the long-term, shade-grown coffee farms provide better bird habitat, soil protection and erosion control, carbon sequestration, natural pest control, and pollination. While it's true that sun-grown coffee farms have higher yields, shade-grown coffee farms are more sustainable in the long-term for the environment and for farmers.
The greater biodiversity of shade-grown coffee farms also benefits farmers' livelihoods. These farms provide firewood, building materials, fruit and vegetables, medicinal and ritual plants, and other crops that maintain and sustain local communities throughout the year. In his surveys of coffee farms in Central and South America, Smithsonian researcher Robert Rice finds that the "non-coffee" products from these shade-grown farms have a significant economic value for growers. 
The Bird Friendly® Coffee designation requires coffee farms to be certified organic, with a healthy soil base and zero pesticides. The program also requires a variety of native shade trees throughout the coffee plantation. 
Shade-grown coffee farms produce better-tasting coffee beans that mature slowly and produce a richer flavor. Farmers protect water sources for their communities and sequester carbon by managing the forest-like system, which also provides a host of other products like cacao and spices. And the premium prices they fetch for Bird Friendly® Coffee support their families and local economies.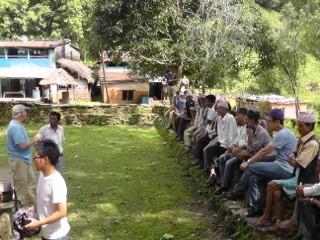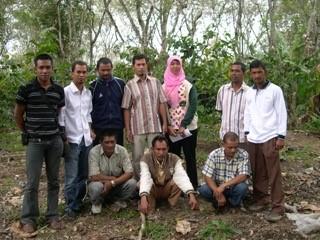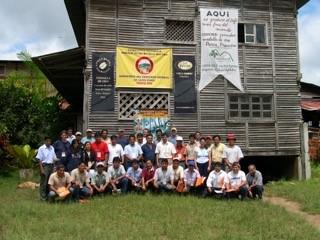 SMBC's Bird Friendly® Coffee designation is the world's only 100% organic and 100% shade-grown coffee certification, and translates to the healthiest farms. The Smithsonian Migratory Bird Center (SMBC) developed the "Bird Friendly" designation in order to protect migratory birds and their habitats, as well as the people who depend on coffee for their livelihoods.